In Relation To Max Andersen
In Relation To Max Andersen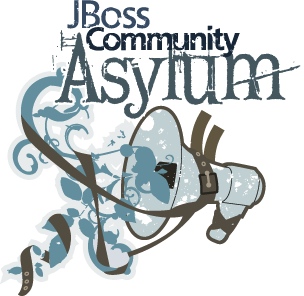 While we were in Newcastle for a meetup we sat down with John, Mícheál and John about FeedHenry, what it is and how it is going with the opensourcing of their platform.
Also you will hear how the name is tied to royalty!
Find it all in the Show notes and episode.
Have fun!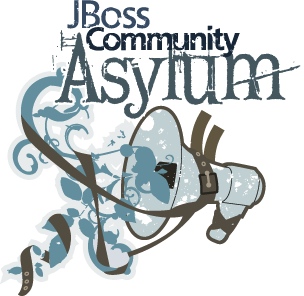 Its a new year and time for a new episode! Great time to talk about making plans.
In this episode we are talking with Geoffrey about his OptaPlanner project.
Find it all in the Show notes and episode.
Have fun!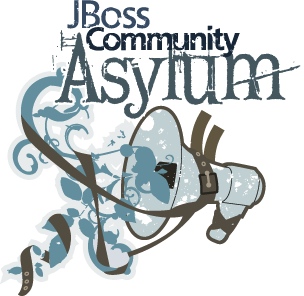 In a yet unforseen pace we have a new episode for you.
In #36 we are talking with Randall Hauch and Horia Chiorean about the ModeShape project.
As always find it all in the Show notes and episode.
Have fun!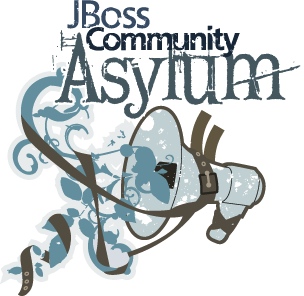 This time around we are talking with David Jorm and Arun B. Neelicattu about Security, especially around Java.
We get to hear about how climate change helped improve JBoss, all about the secret societies surrounding security and how all software is basically doomed - but also learn how you can improve security for your framework(s) and application(s).
Listen in if you care about security and want to learn more, but also if you don't think you care - you might learn a few things. I know I did. Show notes and episode
Have fun!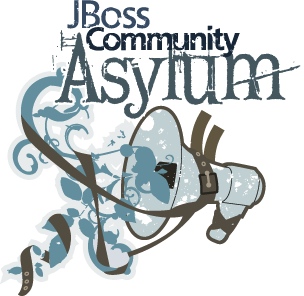 Last week Emmanuel met up with Steven Hawkings and Ramesh Reddy in St. Louis and did a live interview.
They get to put on record the possible correct pronunciation of Teiid and to talk about how Teiid allows you to query across multiple datasources and provide a unified view on data in many different ways.
Have fun!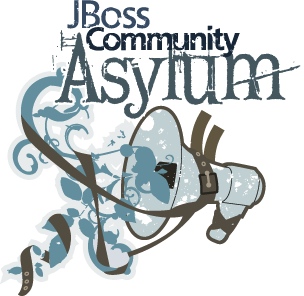 Last week we met up with Jason Greene and Brian Stansberry from the WildFly team.
In this you get to hear about the WildFly rename, its recent release that includes new web subsystem called Undertow, new JavaEE 7 features and a core distribution.
Have fun!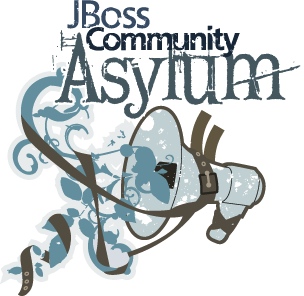 This time we sat down with Dan Allan and Alex Soto to talk about their work on Asciidoc and Asciidoctor.
In the progress we touch on anything from markdown history, how to write books, what is asciidoc, where does asciidoctor helps and how ruby crosscompiling to javascript became a big win for asciidoctor.
Have fun!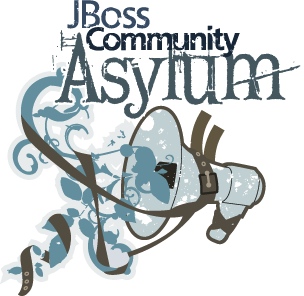 Ever heard about a lawyer that has a github account ?
Well, Richard Fontana does and he is the guest of #31 of JBoss Asylum.
We cover topics like what is an opensource license ? what things should a developer know about licenses ?is the WTF license really opensource ? Why is JSON license not opensource ? ...and what does a lawyer say instead of IANAL ?
Have fun!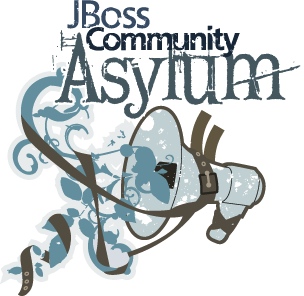 During Red Hat Summit we got to record two episodes for the Asylum.
First a live one at the end of JUDCon where we had Mark Little, Pete Muir and James Strachan discuss some of the advantages and disadvantages in the opensource communities JBoss is involved in.
Warning: contains tongue-in-cheek and pieces of British humor :)
Show notes and episode downloads for "A tale about JBoss and Communities"
The second episode we invaded Jay Balunas hotel room together with Karel Piwko and talked about Aerogear, what it is and what is coming.
Show notes and episode downloads for "What is Aerogear"
Have fun!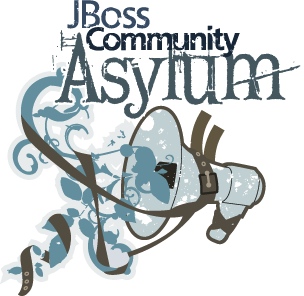 In this first episode of the year we grabbed James Strachan and Rob Davies from the FuseSource team which recently joined Red Hat and the JBoss family.
We talked about the origins of Fuse, all the scary things they built before it and how and where FuseSource and service oriented architectures are being used, what they are good at and where things are going now.
Show notes and episode downloads are at Asylum Website
Happy New Year and Enjoy!