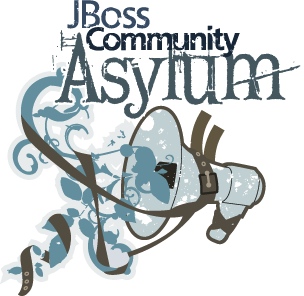 Episode 10 of JBoss Asylum is out.
In this 10th anniversary episode we talk about the just announced JUDCon (which btw. is JBoss Users and Developer day and not the acronym we came up with in the podcast :), other short news and we have Rich Sharples from Red Hat product management as a guest.
Rich Sharples is a previous Sun employee and he is the product manager of JBoss EAP making it fun to hear his view on how he thinks Oracle have done and will be doing with Sun and Java in the future.
We also touch upon what is the difference between a commercial product and a community project and how they interact.
Go listen at The Asylum Episode 10