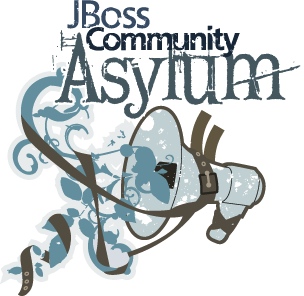 This time we got Heiko and Pete talking with us about JUDCon Berlin and Heiko's work on the Errai project.
As usual we also cover short news from the JBoss Community, but if you've wondered what Errai actually is and what it brings to the table then take a listen from about 30 minutes in, Heiko outlines it all in this episode.
Audio and links are in the shownotes.
If you got comments/feedback send it via mail or on twitter.
Now go get it here.