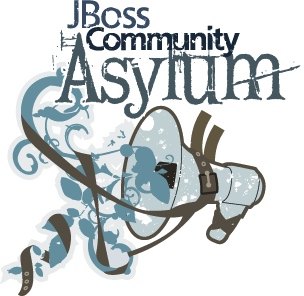 I sat down with Burr Sutter and Scott Stark to talk about what they did to make the middleware keynote demo happen.
Recorded by me and with a few technical glitches causing the audio quality to not be as good as usual. Hope you enjoy it anyway!
Find it all in the Show notes and episode.
Have fun!