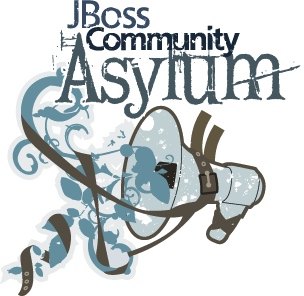 It's been a while but here we go again with an encore about the project that shall not be named. We discuss use cases as well as Infinispan 8 new features, in particular distributed streams and all the new query features.
Recorded by Emmanuel with notable Infinispan guests: Tristan Tarrant and William Burns!
Find it all in the Show notes and episode.
Have fun!