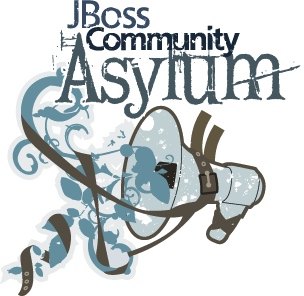 While we were in Newcastle for a meetup we sat down with John, Mícheál and John about FeedHenry, what it is and how it is going with the opensourcing of their platform.
Also you will hear how the name is tied to royalty!
Find it all in the Show notes and episode.
Have fun!