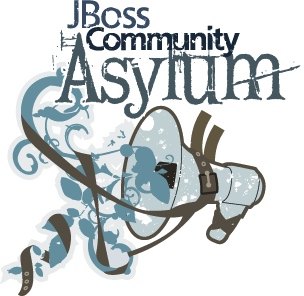 This time around we are talking with David Jorm and Arun B. Neelicattu about Security, especially around Java.
We get to hear about how climate change helped improve JBoss, all about the secret societies surrounding security and how all software is basically doomed - but also learn how you can improve security for your framework(s) and application(s).
Listen in if you care about security and want to learn more, but also if you don't think you care - you might learn a few things. I know I did. Show notes and episode
Have fun!