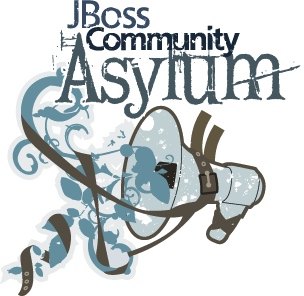 The Hibernate Team had a meetup in Stockholm and Emmanuel and I took the chance to record a podcast on All Things Hibernate.
We got to talk with Steve, Sanne and Hardy to go over some of the new features in Hibernate ORM, Search and Validator.
Covering topics like multitenant, geospatial search, Lucene clustering and how to properly speak Texan.
Show notes and episode downloads are at Asylum Website
Enjoy!