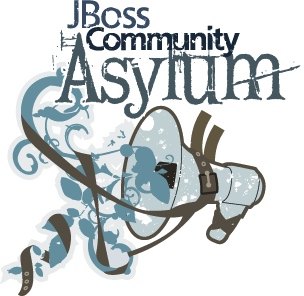 We invited Marek Goldmann and Galder Zamerreno on to the stage for live podcast recorded at JUDCon London.
In this informal panel we cover the various approaches different languages are being used, supported, extended and even created in and around JBoss.org.
The sound is in areas not perfect because of the live scene, but the talks and topics comes out well so hope you will enjoy it :)
Show notes and episode downloads are at Asylum Website
Enjoy!