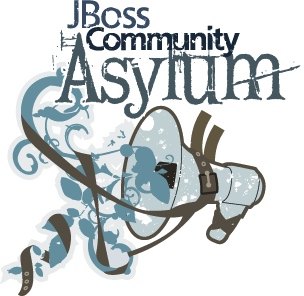 Michael Neale, Andrew L. Rubinger and I talking about what happened at JavaOne around JBoss technology.
Topics covers JCP.next, JavaEE Rocks, Web Profile, TomEE, Duke Choice Awards, Arquillian, Netty, Jenkins, AS 7, OpenShift, CloudBees, JUDCon and how JBoss team used Air B&B to get some sleep.
Show notes and episode downloads are at Asylum Website
Enjoy!