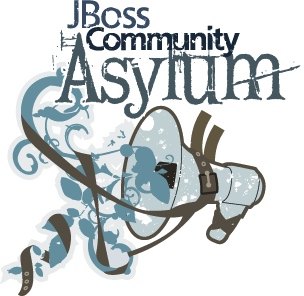 For this 20th anniversary of the podcast we have Mark Proctor and Michael Anstis from the Drools team on to talk about the recently released Drools 5.2.
We cover the latest news from JBoss Community and then get to talk about Drools history, what a rules engine is good for and Mark Proctor gets to answer to Mike Brock's allegations from the last episode.
You can get the episode from the Asylum website.
Enjoy!