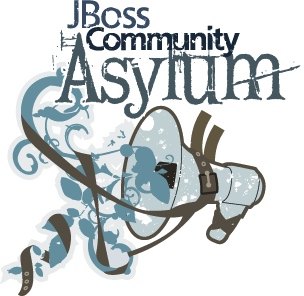 Just in time for the holidays and New Year we present to you Episode 7 of JBoss Asylum
This one is a recording Emmanuel and I did at Devoxx with Manik Surtani on the topic of Infinispan.
We managed to cover a lot of ground in this one about Clustering, scalability, distributed caching, massive indexing and queryable caches via Hibernate Search.
We even let Manik explain what Infinispan is and what he thinks about Devoxx.
Grab it from The Asylum Episode 7