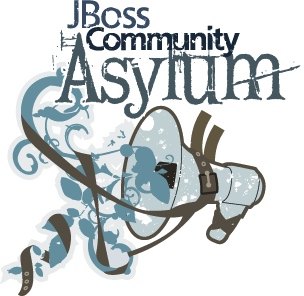 Emmanuel and I sat down with Pete and Dan at Devoxx to talk about CDI and Weld.
Dan and Pete present what is CDI and what is Weld.
We discuss how CDI portable extensions allows you to extend and build on top instead of around the standard platform.
And of course you get to hear how Dan and Pete ended up working within the JBoss Community.
Get it all and more from Episode 6 at The Asylum.