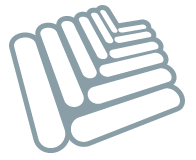 Finally had time to clean up and write down a few knowledge base articles for Seam. Some of these tricks have been very useful for building and running the Seam website. I still have leftovers, hopefully I can post another round of articles next week.
Here is the list for today, there should be something in there for anyone using Seam:
Post improvements directly on the pages please, they are editable for all Seam community members.