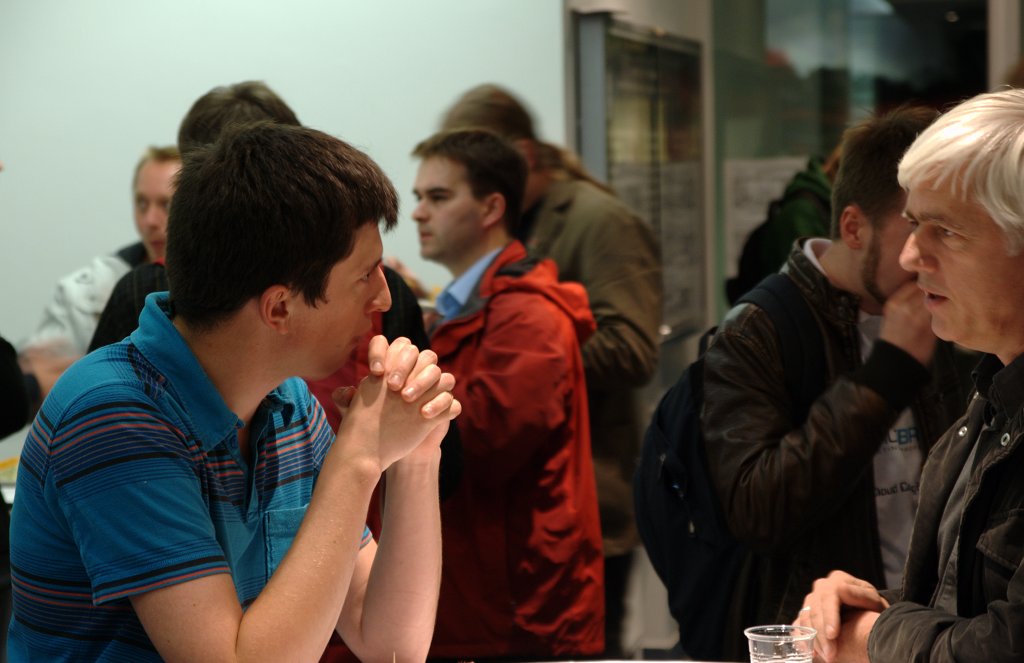 I've just got back from a great trip to Berlin. Aslak and I started off by heading to the Berlin JUG to talk about CDI, Java EE 6[1] and Arquillian, which Michael Schütz had organised with just one week notice. It was great to see such an engaged and informed audience, with people working in all areas of Java.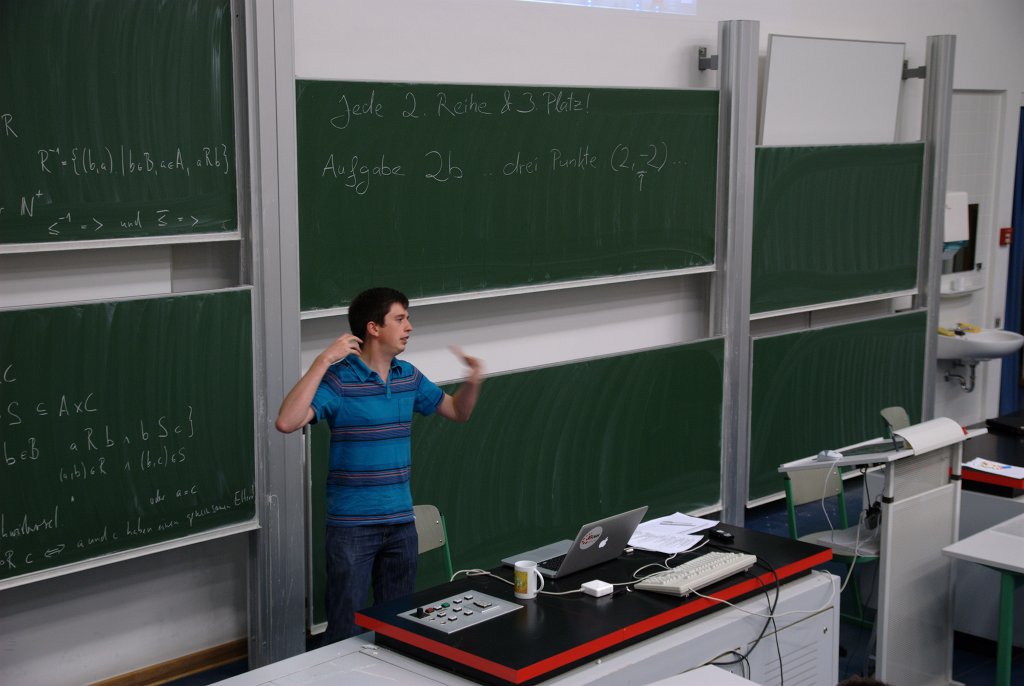 The next day JBoss held it's second Java Users and Developers Conference in East Berlin. We had an excellent turnout, and I managed to catch up with a lot of familiar faces, from the community and colleagues. I presented a session on the Seam 3 roadmap, and showed off a few of the modules we plan to include in Seam 3. I also demonstrated some of the cloud tooling that Max and team have been working on.
At the Hackfest that evening, I had a great discussion with Heiko (from the RHQ team) and Peter (a Seam/JBoss user and fellow countryman) with some great ideas on how to add monitoring to Weld and also make it easy to add monitoring to CDI based apps.
Next up, Devoxx :-)