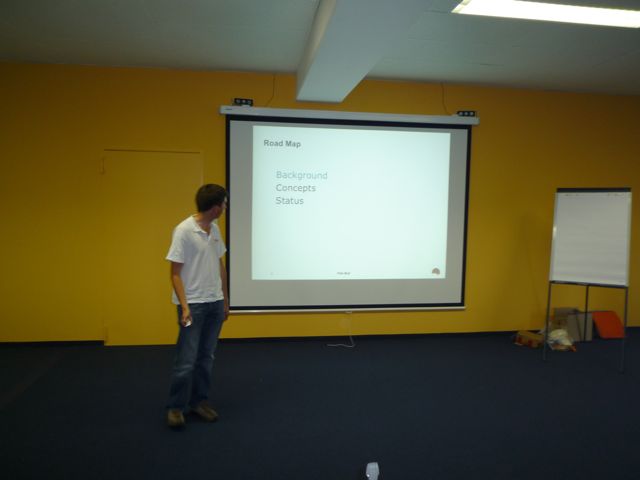 A couple of weeks ago I presented on JSR-299: Contexts and Dependency Injection for Java EE at the Munich JBug. Thanks to everyone who attended - we had some great questions and discussions at the end, and over the pizza and beer!
Here are the slides[1]
Next up for me is JBoss World in Chicago. We have a few Seam sessions:
As well as RichFaces, JBoss Tools, JBoss AS and much more!